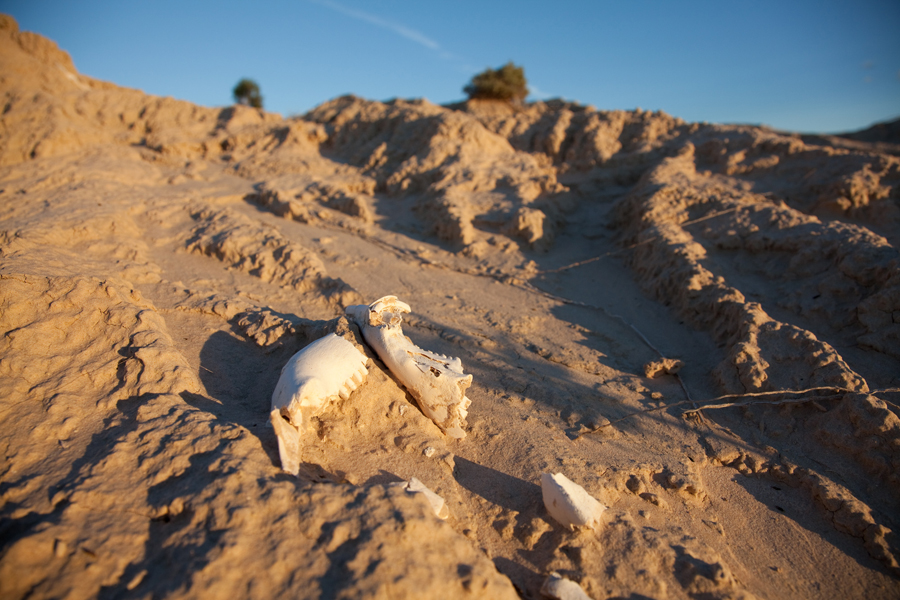 4 Reasons to Visit Mildura
Mildura definitely qualifies as well off the beaten path when it comes to visiting various areas of Australia as this remote town is right on the edge of the true Never Never, as locals refer to the Outback. A one hour flight from Melbourne or six hours by car, this small town sits on the upper Murray River and is an incredible little holiday destination known for houseboats, a wide array of outdoor activities, and a very relaxing pace of life that is perfect for any holiday goer looking for when they want to get away for a while. Make sure to take care of that motorhome hire to give yourself the comforts of home at your campsite while enjoying everything the town and surrounding area have to offer.
Incredible Small Town
Mildura just by itself offers quite a bit for locals and visitors alike. The river is a major part of life and it never takes long to get involved boating, fishing, water skiing, or enjoying other water sports right along the river. In fact, you can use a boat to pull right up to the Trentham Restaurant & Winery, or go a bit further to enjoy a tasting at The Cellar Door. The level of wine and food is well above what you would expect for a relatively small town. Even with nothing else, Mildura would hold up on its own as a great place to visit!
Houseboating
This won't be for everyone but there are plenty of houseboats for rent, and that section of Murray River have plenty of trees where you can tie up a houseboat to explore the shore, island, or local businesses right on the River. Pubs, restaurants, wineries: you can literally tie or dock up before heading on in for a new experience with great food, drinks, and friendly people.
Taking the time to explore the river in the area is a unique experience that is unforgettable. You can also have a guided houseboat tour so you can enjoy someone else taking care of the stops while you play cards, relax, and enjoy the beautiful countryside. This is a great experience that offers something very different before you can return to your campsite and continue to explore what the area has to offer – customizing your visit to your tastes.
Visit Mungo National Park
This World Heritage Site is approximately a two hour drive from Mildura, and is an amazing place to visit particularly if you are interested in anthropology and the evolution of man as the Mungo Lady and Mungo Man were both discovered here. There are multiple different tours worth taking to see this remarkable area that has gone centuries without flooding, including tours from a local Aboriginal guide who tells stories that he heard from his grandmother as a child – adding an incredible authentic experience that really paints a colourful picture of an already remarkable place radiating the natural beauty of the land.
Experience a Different Pace of Life
One of the favourite things many people love about visiting Mildura is the different pace of life. Even with a steady flow of tourists, the place hasn't changed. You feel like you're coming into a small town that you're a part of, sliding right into an easy and relaxing pace that doesn't worry about stress while you have access to a little slice of Australian heaven. This different pace is impossible to forget and many visitors on holiday remember as fondly as any specific memories.