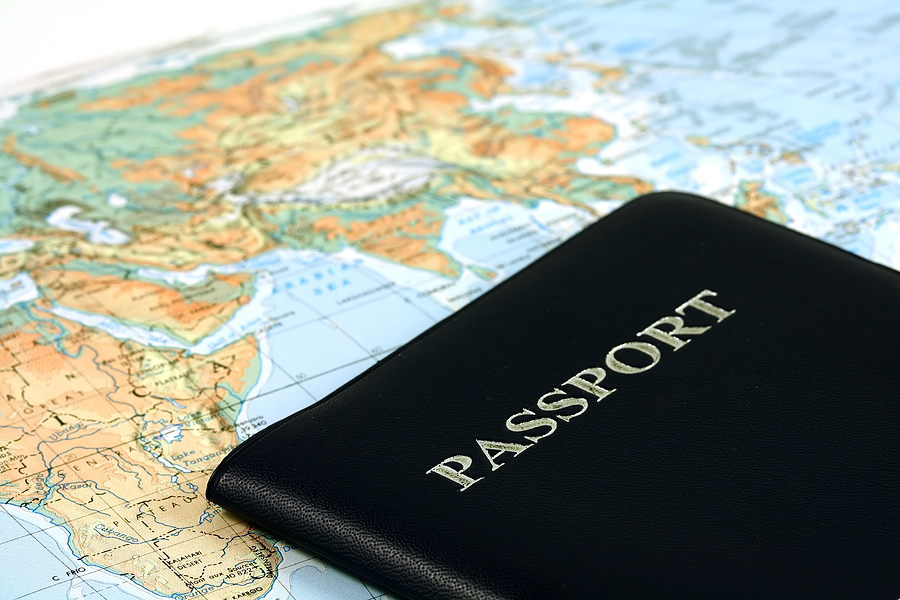 Traveling around the world is a dream for many people. However, your desired vacation can be turned into a nightmare if you don't follow the simple traveling guide. There are a lot of requirements and information you need to be aware of before you decide to travel to a cross-border country.
Keeping all things in line is the only way to make sure you have a great vacation and avoid complications along the way. In this article, we will go through some of the things you need to do before traveling to a foreign country.
Check your passport expiry date and necessary visas
Even though this is an obvious thing to do before traveling, you will be amazed that most of the people realize their passport is expired or didn't get the right visa at the airport. Unfortunately, that is already too late, so you will need to postpone your vacation, which can lead to further costs, especially if you already made a hotel reservation.
Keeping your documents ready is the first rule of traveling. Most countries now have e-Visa, which can be obtained at the airport, which is not too big of a deal, but you still run with the risk of non-approval and returning back to your country.
Take health precautions
Before you go anywhere, you need to get vaccinated if necessary and stock up on medicine. Since you are going to be traveling in a foreign country, where you don't know what to expect, it is necessary that you pack for the occasion. You can also check medical recommendations on the Centers for Disease Control and Prevention's website.
Plan your travels
You need to have a pre-determined travel plan and be informed about what to be aware of in that country. Following simple travel guides, you can determine which places you should visit, and what to stay away from. Getting prepared before your travels are the only way to make sure your journey goes as smoothly as possible.
Stack up your wallet
Finances are essential when you are traveling to a foreign country. It is important that you let your bank know that you are going to be moving, or otherwise, they might freeze your cards if they see foreign charges. Also, you must be informed about the accepted currency in the country you are going to, in order to take with you some amount of cash. You need money for certain things where you cannot find an ATM or you cannot pay with a card. However, you should avoid carrying too much cash since you are running with the risk of getting robbed.
Make copies out of everything
Copying documents might save you a lot of trouble on your vacation. You need to have a copy of your passport's ID page, driver's license, hotel reservation, travel ticket, and etc. stored somewhere safe. This will come in handy if you, unfortunately, lose your documents.
Get an international driving permit
Even though you might have a driver's license, an international driving permit is required if you like to drive outside your country. Driving without a valid driver's license is illegal in most countries, and might bring you a lot of trouble. The International Driving Permit can be obtained in your home country from the National Auto Club.
Always buy health and travel insurance
Most people avoid buying a short-term policy that will keep you covered once you are abroad. However, you need to be prepared for the worst things, especially when you are in a foreign country. If something happens to you, your hospital bill can be huge, which means you need to be covered from the start.
These are some of the things you need to pay attention to when you are traveling to a foreign country. You need to be prepared for everything, just like a well organized NBA team, in order to avoid spoiling your vacation. Getting prepared for your travels and researching more about the place you decided to go is the only way to make sure your vacation stays according to plan.