NEWS Company is one of Australia's fastest growing and innovative independent new media businesses, reaching people in Australia and across the World. We create content for business leaders to communicate with and to engage with customers. We have online portals to reach any audience target.
We create highly shareable content about the topics that matter to our audience on behalf of businesses. We effectively and economically assist brands to tell stories that are shared across social media networks.  Beware of fake news and alternative facts. The News Company commitment is to responsible journalism and is more vital than ever.
Our online brands are powered by journalists and content creators who thrive in their specialist sectors. They are very good at what they do. By breaking the news that matters, they encourage the thinking that will inspire and inform decisions tomorrow.

Since 2011, the News Company Media Group has transitioned from an Australian based specialist publisher to a successful international specialist media & information business.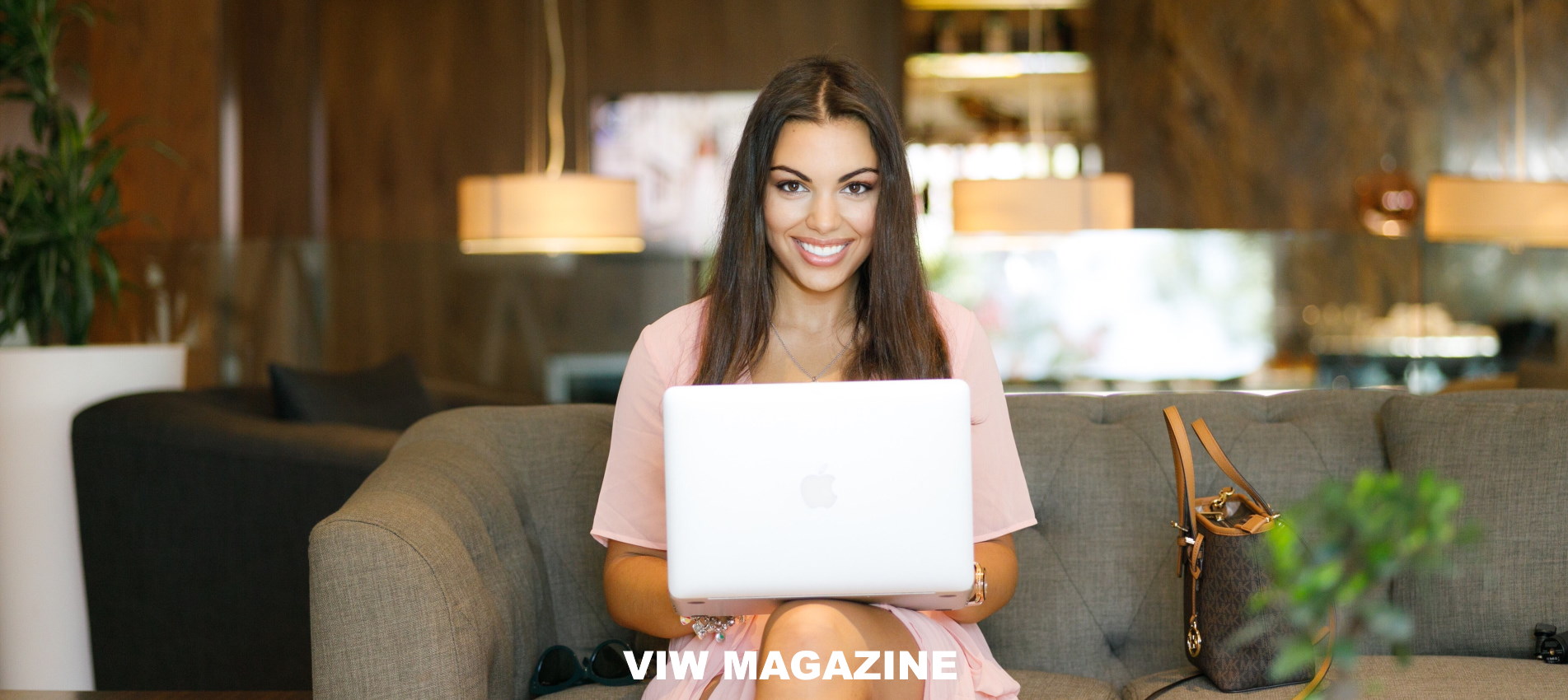 Copy Creation
News Company is an in-house network of local and remote creative team members who produce bespoke social, web and magazine content for our client brands. We target a wide range of audiences with a group of designers, video & event producers, social media experts and writers who add professional, targeted content for ongoing communications strategies.
What we do
We have over 10 years of experience in social and web content, "influencer" management and conducting custom research to produce visual and written motivators that drive consumer actions. We are experts in editorial, video production and custom publishing for brands. With over 1 million content items already published across our own network, we have accurate data to bring to any marketing discussion. Our bespoke content is not a best guess: it is driven from formal media education qualification and real life experience.
News Company Media produces a variety of content at its dedicated marketing material writing service
AdvertiserContent.com
with funding from outside parties. This source of revenue funds investigative reporting on topics that are of interest to readers of
News Company
web sites.
Advertiser content are features that are paid for and produced by News Company or the advertiser. This content is created by staff journalists, contributors or published for advertisers and hosted by News Company.
Native Advertising Content
At NEWS Company media we creating content that works! Clients have an agenda and we bring it to reality. Content often tells a brand story with a view to enhancing reputation or to bring attention to a travel product, a retail item or a service. Our native content solutions will captivate and engage with selected audiences. All native content that we create is 100% original and researched before being composed by our editorial teams. Google can pick imposters and will not rank anything but original thought and expert writing that tells a brand's story in a unique way on a web site or social media channel that has earned authority and respect.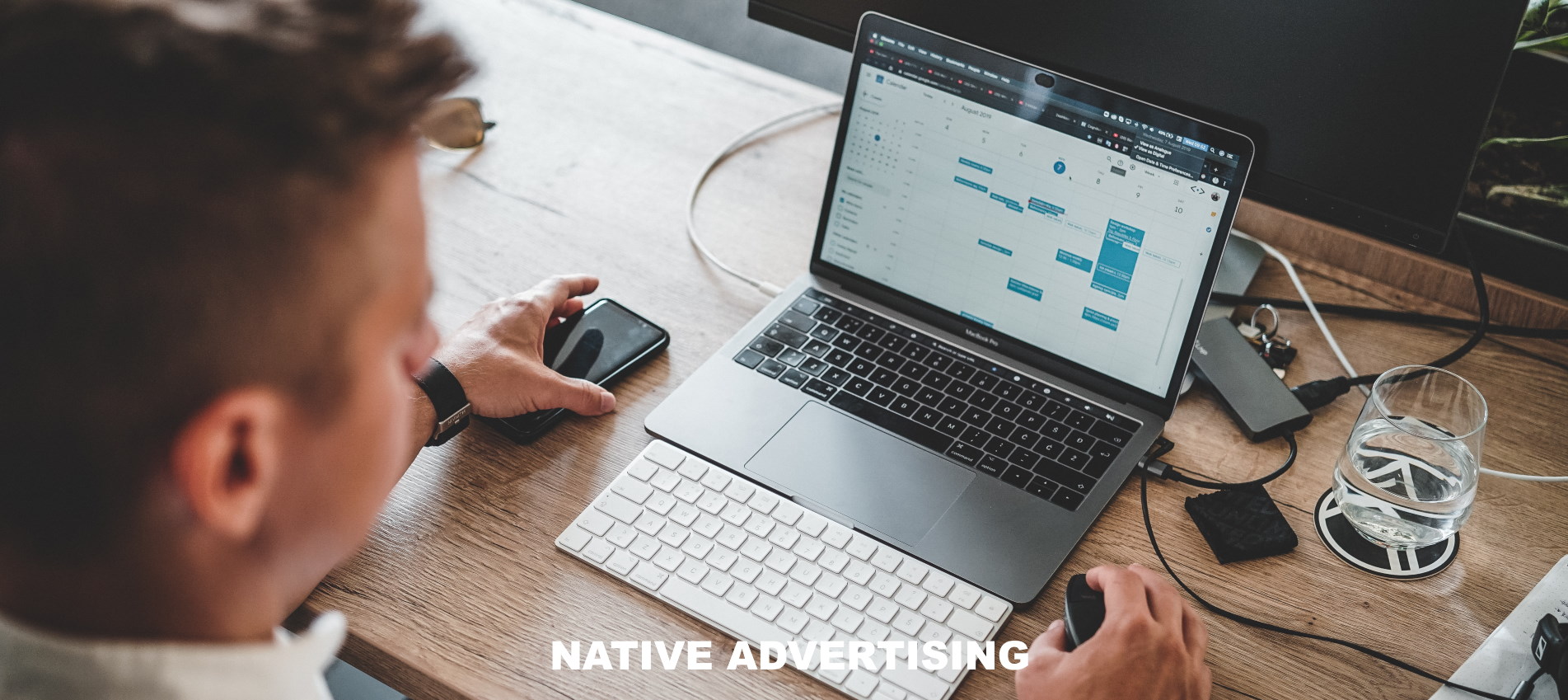 Sponsored Posts
Advertorial Articles
A combination of "editorial" and "advertisement." An advertorial is a sponsored article that uses content, graphics and video which allows advertisers to promote and highlight certain products or services. These days, alongside traditional advertising and in order to stand out and build trust and engagement with prospective customers, it is necessary for advertisers to provide valuable content and become a part of the user experience.
Examples:
https://www.dailybulletin.com.au/news/house-garden/51835-why-should-you-paint-your-roof
http://www.viw.com.au/index.php/lifestyle/25430-ten-ideas-for-newborn-baby-boy
Reach us at office @ newscompany com.auAt News Company we have an in-house group that specialises in the creation of sponsored posts to be published on a wide range high traffic web sites reaching out to targeted audiences. We also arrange the placement of third party content on sites that will engage with people of all ages with diverse interests and needs.
Give us a call or get in touch.
Contact us on 1300 205 504 or email office@newscompany.com.au
The NewsCompany.com.au team are leaders in global marketing and news media. We own and publish the following websites.


News Company businesses and web sites cover a huge range of segments in industry, commerce and trade such as real estate, travel, health, marketing, retail, health, beauty, motoring, fashion, food, technology, sport, house & garden and sports.


1. News Division - Professional Journalism
We publish business news for a number of markets and consumer interest niches on our high traffic news sources:-

a. Businesses.com.au
b. DailyBulletin.com.au
c. NewsPronto.com
d. PitchEngine.com.au
e. BusinessDailyMedia.com
f.  AsianSpectator.com
g. ModernAustralian.com
h. Telegraph.net.au
i.  HolidayCentre.com
j   MetropolitanDigital.com
k. Australia.so
l.  News Agency - https://agency.businesses.com.au


2. Travel Division
3. Online Magazine Division

We publish feature articles, customer content, native advertising and promotional features on our magazines at:-

a. Viw.com.au
b. AirBTW.com
c. Hashtag.net.au
d. MaiTai.com.au
e. CoastalNews.com.au
f.  GuestPosting.com.au
g  eChoices.com.au - Food - Health - Wellness
h. MISS.com.au - For women & girls

4. Social Media
We publish links and posts about the news items that we create for our clients on our social media with 1000's of followers.

a. Facebook
b. Twitter

5. Sales Division
We advertise and sell travel services, market retail products and offer services on behalf of our clients on our high traffic online sales websites:-

a. Auzzi.com.au
b. WhatsOnAustralia.com
c. MyRainCheck.com

6. Public Relations & Publicity
a. FinestPR.com
b. ContentMarketingWriters.com
c. SponsoredPosts.com.au
d. Native Advertising

7. Travel Marketing
We can assist with showcasing your business

a. RainChecks.com
We are an accredited media business that provides publicity services for successful businesses that are constantly on the hunt for new customers for their products and services.

Marketing is an endless task because the world is constantly changing. People move into an area, other people move out and unless a business reaches out to news opportunities, it's income will "plateau." News Company has created a marketing or advertising product that has an almost infinite global and local reach and our marketing package can be tailor made for any business.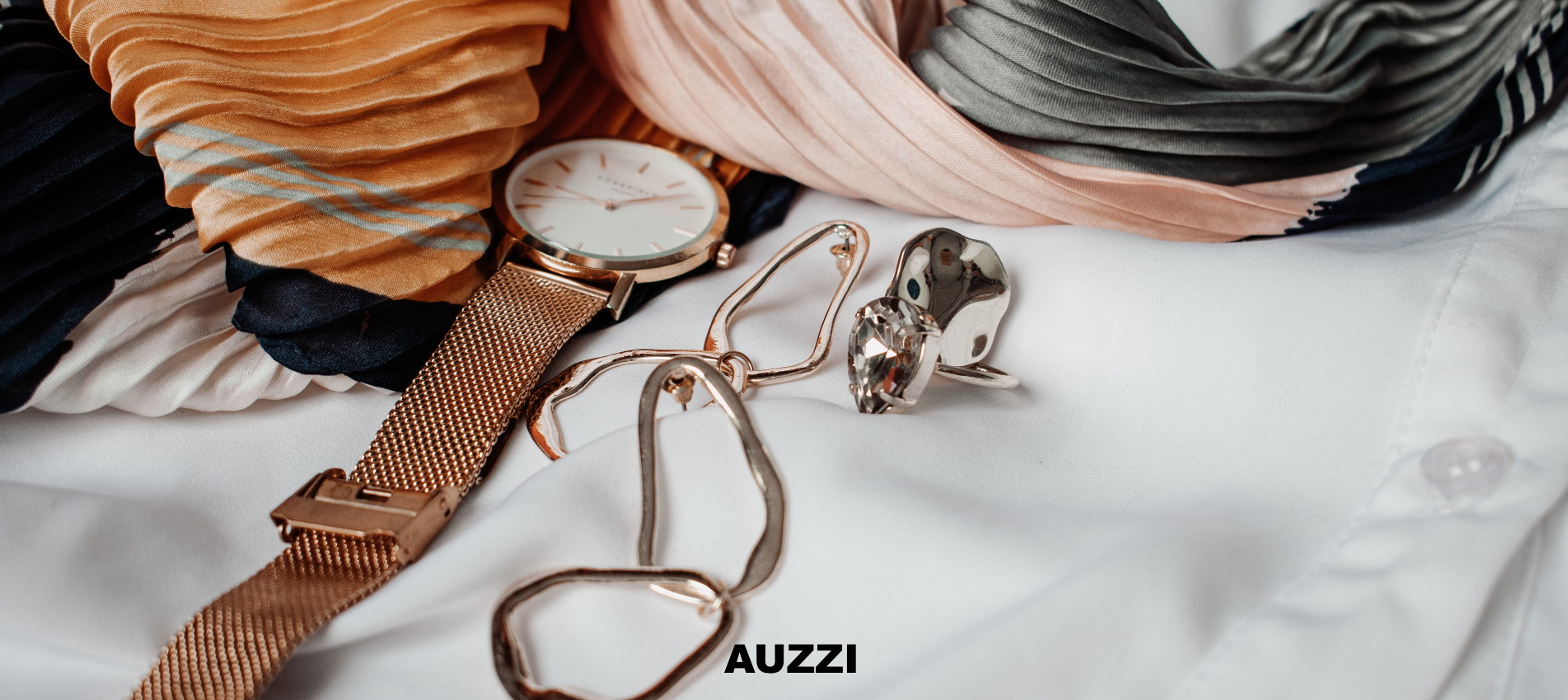 8. Content Marketing
Partner Benefits:

a.  We work with your team to develop an collection of high quality articles and/or infographs about your business and business category.
b.  We publish bi-weekly content across our network to promote this content to our users via social media and email marketing.
c.  We syndicate content to authoritative partner sites and co-promote this content to our collective fans and followers.
d.  We leverage content marketing to support your search, social, branding and customer acquisition goals.
e.  Results are significant due to the diversity of high quality sites referencing your content, the diversity of social signals generated by promotion across multiple social platforms, and the evergreen nature of the campaign.


9. Website building and SEO



Get in touch
Email office@newscompany.com.au or call 1300 205 504 or 0498 136 869
NewsCompany.com.au Media - Publishers
10/130 Jonson Street, Byron Bay NSW 2481 Australia
ABN 59 596 763 611
E - Office@newscompany.com.au
P - 1300 205 504
M - 0498 136 869


Information presented on News Company websites and through related email marketing is intended for informational purposes only and is not meant to be taken as financial advice. The administrators and authors of News Company are not financial professionals, and views expressed on the sites are strictly personal opinions. News Company recommends that you consult a financial professional for specific advice for your own personal situation and do your own research before making any financial decisions.