Free consulting for businesses - Attract More Customers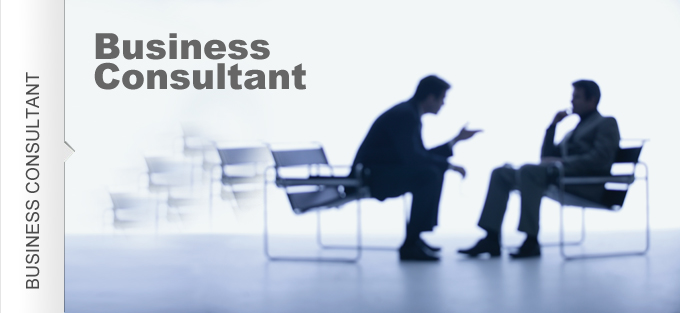 NewsCompany.com.au, RogersDigital.com and Businesses.com.au are business builders.
Successful businesses are constantly on the hunt for new customers for their products and services.
Marketing is an endless task because the world is constantly changing. People move into an area, other people move out and unless a business reaches out to news opportunities, it's income will "plateau."
Businesses.com.au, by RogersDigital.com, has created a marketing or advertising product that has an almost infinite global and local reach. Our marketing package can be tailor made for any business.
Businesses.com.au covers a huge range of segments in industry, commerce and trade such as real estate, travel, health, marketing, retail, health, beauty, motoring, fashion, food, technology, sport, house and garden and sports.
To assist people with marketing we use our 5 tier organisation.
1. News Division
We publish business news about businesses that choose to work with us on our high traffic news sources:-
a. Businesses.com.au
b. DailyBulletin.com.au
c. NewsPronto.com
d. PitchEngine.com.au
2. Online Magazine Division
We publish feature articles, customer content, native advertising and promotional features on our magazines at:-
a. Viw.com.au
b. AirBTW.com
3. Social Media
We publish links and posts about the news items that we create for our clients on our social media with 1000's of followers.
a. Facebook
b. Twitter
c. Google Plus
4. Sales Division
We actually advertise and sell travel, products and services on behalf of our clients on our high traffic own online sales websites:-
a. TheDealGuys.com
b. MembersExclusive.com.au
c. WhatsOnAustralia.com
5. Public Relations & Publicity
We are an accredited media business that provides publicity services at NewsCompany.com.au - Get in touch contact@rogersdigital.com or 1300 205 504