Written by News Feature Team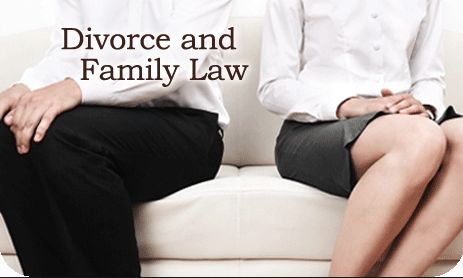 There are many ways to define a family. It is described as "a group consisting of parents and children living together in a household" on Google.
Couples take many forms, having regard to religious beliefs, sexual preferences and the racial backgrounds of the people involved. It seems that a "family" is only created when children are brought into the relationship.
The court jurisdiction of
Family Law
applies to both couples whether married or not. The same set of laws applies to a relationship with children.
Family Law is more than just about facilitating a divorce. The court and the legal practitioners who practice in family law, provide advice and offer a document creation service. For anyone at the start of a relationship, a family law specialist can provide advice on family Trusts or Discretionary Trusts that will assist to people to protect their assets and provide a means to facilitate the transfer of assets in a lawful way to heirs.
When relationships break down or appear to be breaking down, partners in the relationship can seek advice from practitioners to settle issues like child custody, parental or care giver visiting hours, partner support payments, payments for child education expenses or the distribution of assets between the parties.
A relationship breakdown does not have to be unpleasant. Each party can choose their own family law specialist to negotiate on their behalf. The courts certainly appreciate the advice that is given to the bench when qualified lawyers represent parties appearing before them. People facing a divorce or the end of a relationship will often get a faster, less stressful and more efficient resolution than would be the case if they went along unprepared, unrepresented and under informed of the law, precedents and the wide range of options available to expedite family law matters.