Written by News Feature Team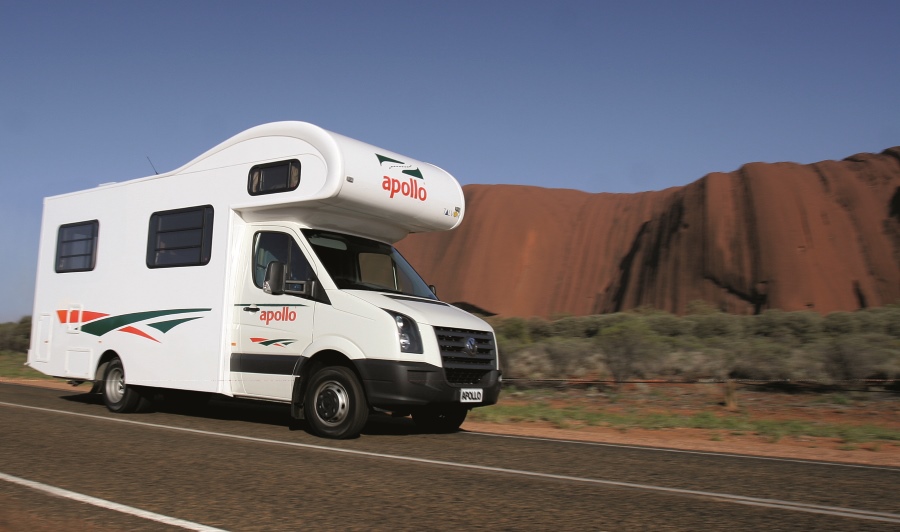 5 Aussie Locations Stargazers Adore

Australia's Outback offers an incredible amount of land that is nearly completely free, or even completely free, of light pollution. This means there are many options when it comes to finding a great area to see the skies in their full night time glory. If you're an astronomer or even an amateur sky-gazer who wants to see the most clear night skies of your entire life, then read on to find out about five top notch locations for sky gazing in Australia. So get your campervan hire done and get excited for a visit to one or more of these outstanding areas for seeing the true midnight sky.
#1: Wiruna, New South Wales
Honestly this entire list could have been of places in New South Wales, but for the sake of diversity we want to spread it out a bit. Even among the heavy competition in NSW, Wiruna stands out since it is land that is actually owned by ASNSW (the Astronomical Society of New South Wales). There are observation facilities for astronomers to use from around the world and they even hold the famous South Pacific Star Party which brings attention to the incredibly dark skies and bright stars that can be found in NSW. A must-see for astronomy lovers in Australia.
#2: Coonabarabran, New South Wales
When you are recognized as "The Astronomy Capital of Australia" it shouldn't come as any surprise you make the list of top star gazing sites in Australia. Coonabarabran is known for consistently clear night skies free from light pollution, creating a truly pristine setting for astronomers and star gazers of all ages. This area is so renowned for the quality of its night skies that the Siding Spring Observatory was set up a mere 27 kilometres away from the town. When the national universities are setting up their observatories in the area, you know it is a winning place for viewing the night skies.
#3: Lake Eyre, South Australia
Sitting at the lowest elevation in all of Australia and situated in the south central deserts, Lake Eyre is a salt water lake that is renowned as being one of the darkest spots you can find in all the Outback. That means some incredible night gazing as no light pollutes any of these naturally stunning views. You'll want an experienced guide, but the experience is well worth it for astronomical sights you will never forget.
#4: Ayers Rock (Uluru)
Once named Ayers Rock, more often referred to now by its native name of Uluru, this sacred massive block of sandstone rising as a lone giant in the arid Red Centre of the Northern Territory is often seen as a must see site to visit, and the fact that the nearest town is Alice Springs at a stunning 450 kilometres away, and you have lightless skies that explode at night with the clear natural beauty of the Milky Way Galaxy as clear as you will see them anywhere.
#5: Perth Observatory, Western Australia
Giving you an option is Western Australia, this observatory is not only the oldest in all of Australia at well over a century old, but it is also located a mere 25 kilometres outside of Perth making it a great place to stop and check out.