Written by Editor on duty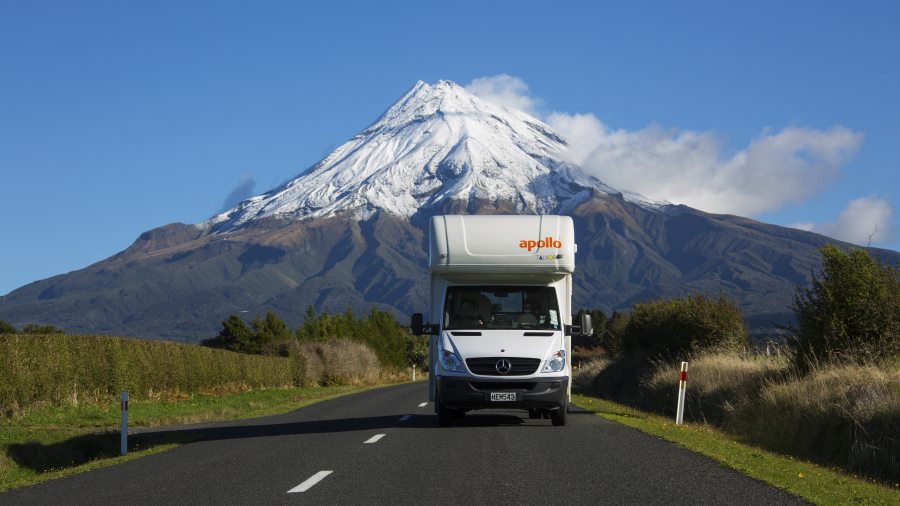 New Zealand is the perfect place to visit if you want to go on adventures while traveling around in a
campervan
hire. It's full of captivating national parks, beautiful beaches, and fabulous landscapes. One of the most popular destinations in New Zealand-and with good reason-is Auckland.
To help you in your quest for excitement in this incredible country, we have compiled five of the most thrilling adventures to be done in Auckland and its surroundings that we are sure you will want to try.
Rappelling:
Can you imagine exploring the rain forests as you rappel from the heights? Rappelling is an excellent adventure for you if you like challenges. The Waitakere Rain Forest is located very close to Auckland and it is the perfect location for not only jumping around the forest, but also for discovering new flora and fauna. It doesn't matter if you have done it before or not, there are many rappelling companies willing to show you how its done.     
Mountain Biking:
If you like riding your bicycle throughout the city, but shy away from hills or off the beaten path, it's time to put your helmet on and try something new.
Mountain biking in Auckland is a fabulous way to go on an adventure while     also being able to see the beautiful natural areas that surround the city.     Tawharanui is a fun and relatively easy place to bike with places to swim after     a sweat-inducing ride while Woodhill Mountain Bike Park is the mecca of mountain biking for those who like jumps and weaving trails.
Sky walking:
Our theme here is thrilling and an activity that will undoubtedly be a breathtaking adventure for you is sky walking. What is it? You will be walking around Sky Tower with views of the city. There is also an option to do bungy jumping off the Sky Tower at 192 metres. This activity is not for the faint of heart, but it is most definitely worth it for anyone who is courageous enough to face their fear of heights.
Diving:
New Zealand waters are rich in marine life and diving around here can be an adventure. You will see plenty of underwater species and be able to admire the multitudes of dolphins that visit the Auckland waters.
Tawharani has fabulous dive spots as does Wenderholm, but if you really want an adventurous dive, you may want to consider diving with sharks (but perhaps from the "comfort" of a cage; Great Whites love it in these waters)! Don't worry, there are plenty of trust-worthy tour companies that will ensure that you come out of the experience unharmed.
Jet Boating:
If you are visiting Auckland and want to do something unique, jet boating is an excellent option for you. You will get to see different attractions while enjoying fun tricks at high speeds. Whether you do this activity on your own or go with family or co-workers, it is an activity that will provide you with heart-pumping adrenaline.
Don't hesitate; book your tickets and go for a spin!