Tree reports are a vital part of infrastructure development in Australia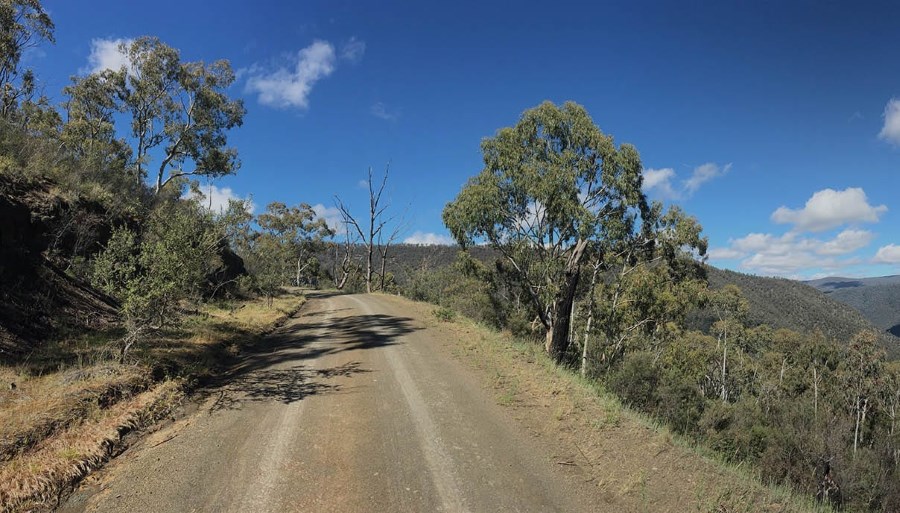 As the Australian economy continues to grow steadily in terms of gross national product, most of the population have seen a rise in their standard of living. New projects come online every week as a result of the federal government's record infrastructure expenditure. Freeways are extended, railway lines are upgraded to accommodate more traffic and throughout the country, the airline industry is experiencing an unprecedented rate of growth. A new international airport was opened at Toowoomba recently. Every new development requires input from a wide range of construction industry professional services. Each project starts at ground level and that is where a treesurvey is required.

A treesurvey is also a requirement of maintenance and inspection obligations in existing infrastructure. Schools, railway lines, country roads, universities, government buildings and very large facilities like military bases, all need to be certified. A highly qualified consulting arborist will be called in when property owners or managers have safety concerns about the condition of a single tree or copse of trees on or adjacent to a property.

New projects will require a tree assessment over the entire parcel of land. A report will form a part of the development approval process. One primary issue to be considered during a tree survey is the condition of all existing trees. Are they a danger to workers or machinery due to old age or disease? The same inspections are required for older public and private infrastructure like schools where trees will be an obvious hazard to students, staff and contractors on the site. Trees that might become a hazard are identified early and any remedial action or complete removal or trimming can take place before a limb falls to the ground.

For new projects, a consulting arborist will inspect the existing environment in terms of both flora and fauna and provide an Arboricultural Impact Assessment which will form a part of any development consent or approval. When new planting is required at a project, only trees that suit the area and are as safe as possible from premature falling, can be installed. The arboricultural impact assessment touches on issues including tree planting around the new buildings, future infrastructure and the storm water drainage system. An arborist will also have input into the landscape plan for trees within the proposed development site and some trees may have to be removed and those which are to be retained, will be identified and protected.

Arborists are just one of many specialists professional service providers who make new Australian developments happen. Unless inspections, supervision, monitoring and certification of trees take place, nothing of substance can be built.