When looking for a partner, how do you choose a relationship consultant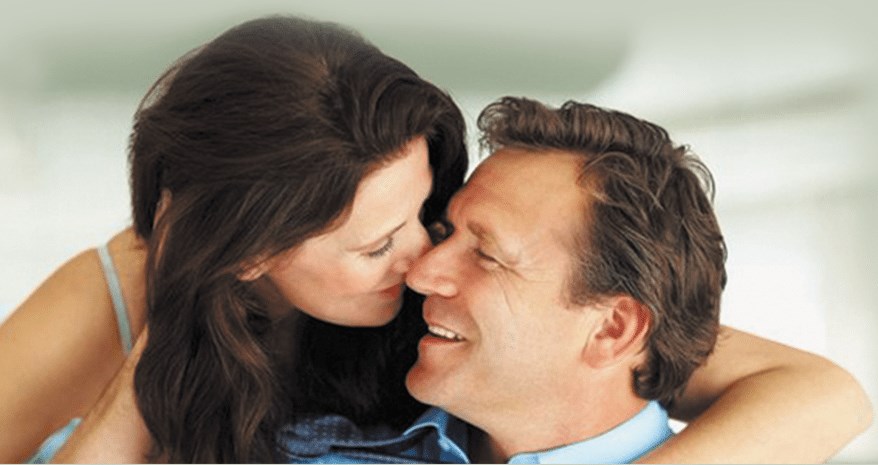 It is easy to find a casual date with apps like Tinder but where do you go when you are looking for a long term relationship?

Some people are lucky in finding a partner, a person with whom they can share their life with in a long term relationship. They might happen upon him or her in a bar, on a train or on an aeroplane and have an instant connection. For many people, finding a partner turns into a long term quest and with time ticking away, the issue becomes urgent.

Many singles or unattached people look for ways to expedite the search for someone to love and to be loved by they need professional assistance. That is where matchmaking agencies and relationship consultants can assist. For a fee, they arrange introductions between people who have provided details about themselves as well as the characteristics that they are looking for in a person with a view to establishing a long term relationship. There is no doubt at all that matchmakers can help find your the right partner.

Some of the leading matchmakers have been in business for a very long time and have attracted a large list of testimonials from very satisfied customers. When looking online for a professional matchmaking service, read the "About us" section to find out how long the business has been operating for. That will be an ideal starting point. There may not be anything wrong with matchmakers who are just starting out in the dating business but they may not yet be the best. Testimonials on a matchmaking business' web site are an important way to see how the business has performed and they offer a way to assess how effective or successful they have been in matching people over the years.

Some agencies specialise in particular locations or with certain categories of clientele. Some may only work with people in capital cities or they may have specialists on staff who work with particular nationalities.

Generally speaking though, the larger and more famous matchmaking operators handle customers from all around Australia, from all walks of life and with a wide range of preferences when it comes to their ideal partner.

As a starting point, consider that the more established relationship consultants are more experienced and have a larger pool of members or customers and are more likely to be able to introduce people who match selection criteria.
Finally, the best agencies have more credibility in the marketplace and should be on every shortlist of agencies to seek help from.