Attributes you need to stand out as a great GP
Written by

Sudarsan Chakraborty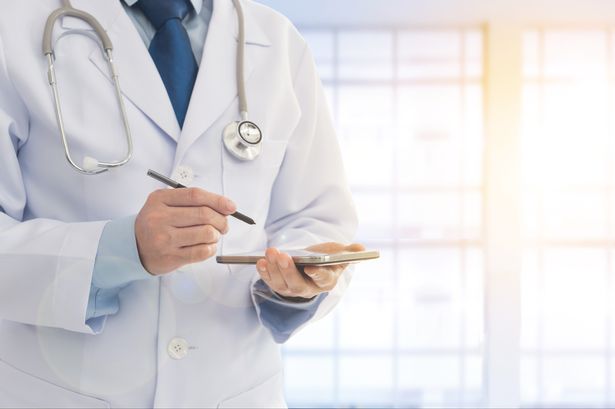 Finding a career path is one of the toughest decisions that most of us face along our career journey. Besides the basic education we get, we all have our inner passions and preferences that drive us into pursuing different careers. If not, then we would all be doing the same thing - it definitely would be boring!
Who is a GP? A general practitioner (GP) refers to a doctor who doesn't have a specific area of specialisation but focusses on the overall health of a person. They treat common medical issues such as chronic and acute illnesses. In cases where a patient needs more medical attention, they refer them to specialists for diagnosis. Most GP's commonly referred to as family doctors work in private practice and are the to go to doctors in case of illnesses that occur in our day to day lives.
Do you have a passion for becoming a GP? Or are you looking for
GP jobs
? You must have a number of attributes to become one of the best GP's in town. Here are some of the characteristics that make a great GP;
Professionalism
You need to dedicate yourself 100% to the job, be open to learn more and challenge yourself through every step. During practice you will meet patients from all walks of life who need your attention and assistance. They need to see you as a person they can trust with their health. It's crucial to ensure that your reputation is well taken care of, remember, first impressions go a long way.
Communication Skills
Becoming a GP means that you will be interacting with a lot of patients with different medical conditions. Patients need someone who they can trust and talk to without any fear. Your number one priority as a GP is to create a great rapport with your patients. Listen to their issues keenly without embellishing them and get to understand what exactly it is that you need to focus on.
Patience
Opening up and trusting a person with your issues can be difficult to many. As a GP, you may find patients that are a bit reluctant to open up and talk about their underlying problems. You will have to show a lot of patience when it comes to such; do not at any point rush them as it may develop fear in them making it hard for you to find a solution to the illness.

Non-judgmental
Getting the patients to trust you as a GP is very crucial in the medical field. Patients need a doctor whom they can freely talk to without feeling judged. Being a GP goes beyond being a doctor; many are the times you will be expected to be a mentor and a life coach to your patients.
Flexibility
As a GP, you will face a lot of uncertainty along the practice. Therefore, you will need to have an open mind and learn how to deal with the unexpected at all times. You have to see beyond the symptoms of your patients.