Why Is RV Insurance So Important?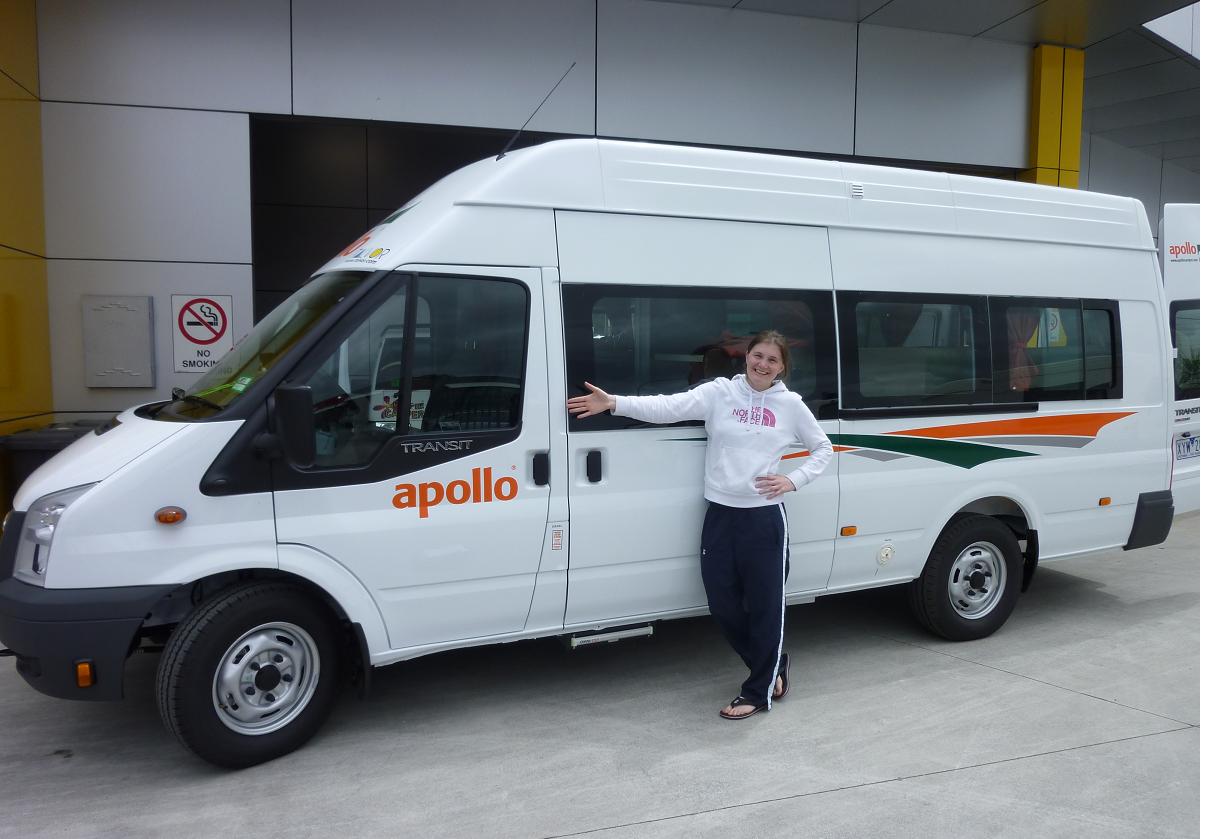 When you're heading down to the caravan sales dealership to purchase an RV, of course you're going to be very excited. You are looking ahead to a lifetime of open road adventure, spontaneous and planned journeys, and a great time with your family and fellow travelers. In all the excitement, one thing travelers sometimes overlook is the importance of insurance for any caravan. Having insurance can be the difference between losing a significant amount of money in the case of a mishap or walking out with minimal financial damage. Plus, it can cover you for any lost or damaged items, helping you to replace them. The importance of caravan insurance just cannot be overstated.
Accidents
Even for those that are the very best of drivers, accidents do happen when out on the road. Sometimes it can be another driver's fault due to faulty driving or negligence. Sometimes it can be a mistake you make when driving that causes the accident. Other times it can be a force of nature that you have no control over at all, such as a fallen tree branch or an animal running into the road. Whatever the case, should you fall into an accident situation this is where insurance really kicks into gear and helps you out. With any accident there are going to be damages to your caravan, and there may be medical costs for yourself and other drivers, not to mention damage to other's vehicles. If you are without insurance, chances are you may end up having to cover all these charges out of your own pocket. This will not be the case when you have insurance, as the insurance will cover all the overhead should you be judged at fault for the accident.
Equipment Theft
No matter where you may be traveling, even in the most remote areas, you never know when you're going to be hit with a theft. You can take all the precautions such as keeping your doors locked when not in the vehicle and not hauling around expensive equipment, but theft can happen to even the most careful of drivers. Insurance really comes in handy with a situation such as this. In a case of theft all you have to do is report it to your insurance company. They will request a list of the items stolen and a breakdown of their value, then provide you the money to replace them after a quick assessment. You may not think about items such as this when you first visit the caravan sales office, but you will be very thankful should you fall victim to theft.
It's The Law
In most countries, it is the law to possess insurance for any vehicle that will be on the road. If you should get stopped or get into an accident without insurance you will be facing fines and tickets from the police for driving without insurance. This means that having insurance helps you in more ways than just in accidents and thefts. It saves you money on fines and charges as well and keeps you in step with the laws of your country or territory, and those of any country or territory you may be traveling in. It also helps to look up the specific insurance laws of any area you are traveling in so that you can make sure you are in compliance and won't be facing any fines or tickets. This is easily the main reason insurance is important when it comes to caravan travel.
Theft Of Your Caravan
In the event that the worst should happen and your caravan itself is stolen, this is where insurance will really come in handy. All insurance providers have coverage for this and the full amount of your caravan will be covered in the case of theft. This will give you the peace of mind in knowing that if someone makes off with your caravan you will not be facing a major loss on your finances, nor will you be required to pay off the dealer or the loan. You will be reimbursed for the full amount, or close to it, of the worth of the caravan.
Not only does insurance protect you from facing costs for damage to your caravan in the case of an accident or theft, but it covers costs for others on the road affected by the accident. It's also the law in most places, so make sure not to relegate insurance to the back of your mind when searching for caravans. This should be one of the major players in making your decision, so no matter which caravan sales outlet you're dealing with or the type of model you have settled on, make sure that you have the insurance sorted before making your purchase.