How To Plan A Road Trip Around Australia
Written by

News Feature Team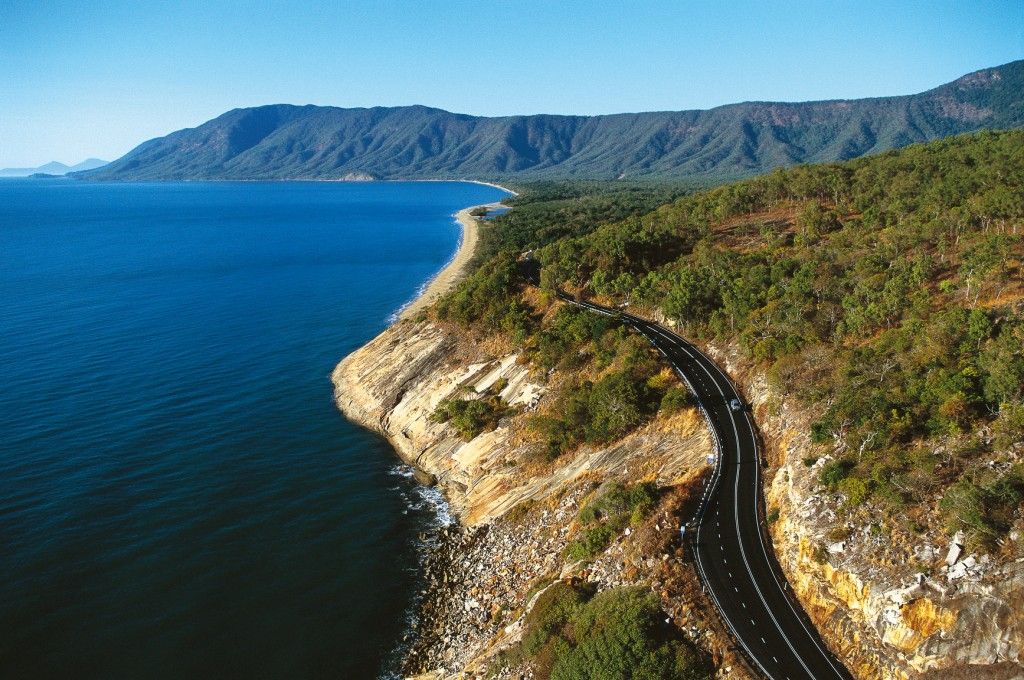 There's no better place in the world to enjoy a fun road trip than in Australia. You can explore the country's wide open roads and travel around the outback in Queensland, explore a city like Sydney or head along one of the many famous coast roads such as the Great Ocean Road. You can choose to take a road trip with a large group of friends or family members, or you can go alone or as part of a couple as you can hire a campervan that sleeps anything from two to 10 or more people.
When it comes to exploring Australia in a campervan, you will need to work out what time of the year you want to travel as you will need to provide your dates to the rental company when you make your booking.
You will also need to provide information regarding the following:
* Pick up location

* Drop off location

* The duration of the rental

* Type of vehicle you want to rent

* How many people will be on board
It is also important to provide the rental company with information about the driver such as their age and what type of licence they hold. You might be able to find early bird discounts when you look online and you book your rental in advance, and this is also the best way to secure the vehicle you need.
Where to go …
Australia is home to many sights and attractions that can be great fun to explore from the Great Barrier Reef to its cities and towns. There are lots of great roads that are perfect for avid road trippers to drive on and you can buy a guidebook before you head off on your adventure to help you to decide which routes you want to explore.
Here are some of the best locations to visit on a road trip:
*  Loch Ard Gorge

*  Apollo Bay

*  Byron Bay

*  Kings Canyon

*  Millaa Millaa Falls

*  Port Douglas

*  Cape Tribulation

*  Mossman Gorge

*  Daintree Rainforest

*  Cobbold Gorge

*  Undara Lava Tubes

*  Glen Helen Gorge
Of course, there are lots of great cities for anyone who would prefer to explore a city including Melbourne, Sydney, Brisbane, Canberra, Darwin, Perth, Hobart, Cairns and Adelaide to name just a few.
You will need to take different types of clothing with you to ensure that you have something suitable for all types of weather. It is also a good idea to pack extra things such as emergency water and food, batteries and don't forget to pack chargers for things like your laptop, phone and tablet.
Set out a route before you leave, so that you can be sure that you can fit everything into your trip and take a good quality road map with you as well. It is also worth taking a few days here and there during your trip where you don't have to drive anywhere, as this will allow you to explore a few more places in-depth rather than just rush from place to place all the time.