Written by NewsServices.com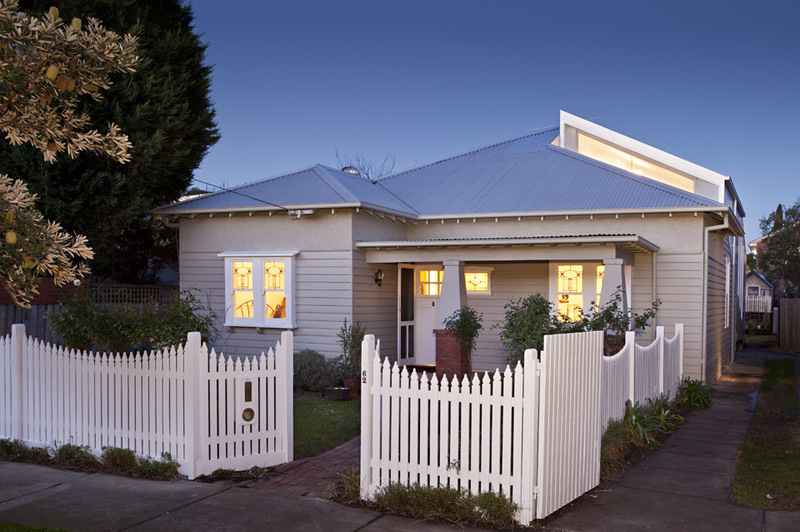 Creativity and smartness are probably bigger allies when it comes to home decorating, than the mere capacity to spend a lot of money. In what follows, a few low-budget, yet extremely effective interior decoration ideas have been discussed.

There is no dearth of cost-effective, yet classy interior decoration ideas. You do not need to spend a lot of money to deck up the overall appearance of your home. Rather, what you need is a degree of imagination and creativity, and the penchant to read up (from the web and/or from magazines) on the latest low-budget decorating ideas. Given below are a few handy pointers on how you can turn up the visual appeal of your home, without shelling out big bucks:

•    Keep the electrical wires and cables neatly arranged – Apart from being distinctly unsafe, cluttered piles of electrical wires are not easy on the eye either. Use a heat gun to prepare heat shrink tubing, and fit the latter on the cables in your room.

•    Choose dark shades of wall paints – Painting is probably the most cost-effective way to take care of the walls at your house. Do not use shades that are too light and can look unclean pretty soon. Rather, opt for darker colors, to avoid having to repaint your walls frequently.

•    Do not gloss over the charms of second-hand furniture – Householders often tend to believe that, used furniture can never be as aesthetically pleasing as their brand-new counterparts. Do not blindly subscribe to this belief, and check out the vintage second hand furniture items that are often put on sale online. You can also pick up classy furniture from the junk yard sale happening near your home!

•    Go for embroidered wall hangings and bedspreads – Yes, most wall-hangings are rather pricey in nature – but does that mean you should leave your walls bare? Certainly not! Showcase your sewing and embroidery skills, to weave beautiful designs on cloth – and set them up on the walls. These days one can find these hangings in restaurants, showrooms, parlors too. I saw some superb arts on the walls of an Italian restaurants. Embroidered pillow covers and bedspreads also add a personal touch to your home.

•    Use designer floor rugs – Stylish, classy – and not at all expensive. You can demarcate the different sections of your living room, with nicely designed rugs. A wide range of such rugs are available in the market, so that you can choose the one that would go best with your tastes and budgetary constraints. They look good, and they keep the floors clean as well!

•    Choose over-sized window drapes – Most homeowners are not aware of this – but over-sized drapes and window curtains can make your rooms appear slightly larger. Make sure that the curtains are being hung from properly placed panels and rods. If you need additional holes on the walls to put in hooks for the curtains, use a heat gun to drill the same.

•    Do not put all your furniture items near the walls – It is a misconception that pushing your sofa, tables and other furniture items close to the walls gives you more floor space. Instead, make sure that there is some area between the furniture and the walls. That way, your rooms will have a cosier and more informal look – and the walls will remain in good shape too.

In addition, you can also go for such furniture items, which can double up as storage solutions as well as seats. Have a properly functional heat gun at home. Don't reach for your pocket every time you wish to redecorate your home – it is not really necessary!