Written by NewsServices.com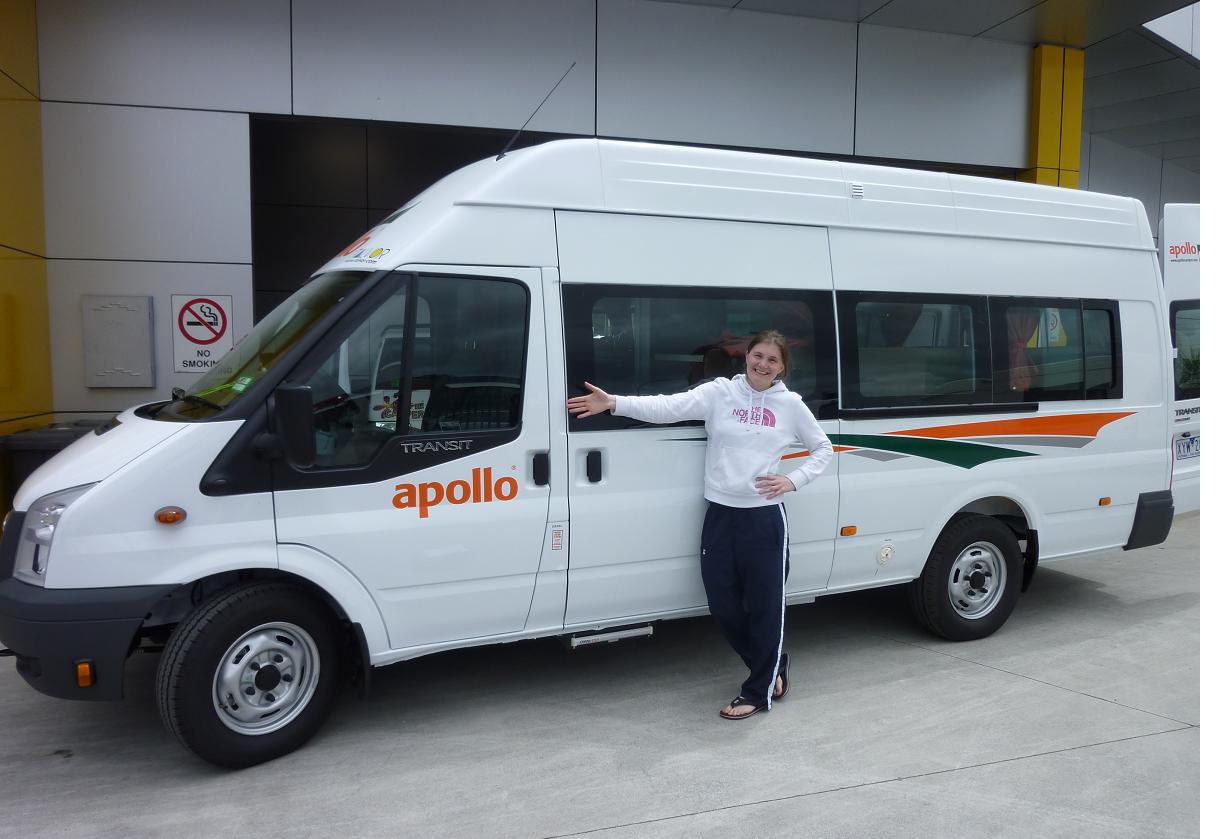 When it comes to motorhome living, one thing stands out above all others: the experience. The headline is always about how wonderful the experience can be, how much freedom it gives you, how far you can travel, and so on. However, we rarely discuss the work made to ensure that the lifestyle offers such unique experiences and unrivalled freedom.
This is the maintenance procedure that every motorhome travelling should be aware of. RV maintenance assures your safety and allows you to get the most out of your RV vacation. There are several areas of RV maintenance to consider, but avoiding tyre blowouts is one of them. This article covers all you need to know about avoiding motorhome tyre blowouts and more.
How to avoid tyre blowouts in your motorhome when travelling
These motorhome maintenance practises ensure that you get the most out of your vehicle living experience, including the much-needed freedom and the gorgeous and exciting perks that come with it. Damaged tyres can cost you extra money or put your life in danger, so you should avoid them.
Tips for reducing the risk of a tyre blowout in a motorhome
Specific guidelines can assist you prevent the dangers of motorhome tyre blowouts, and these guidelines include:
Replace your tyres on a regular basis: The frequency with which you replace your RV's tyres is determined by how often you use it. According to RV specialists, travellers should replace their tyres once every 3-6 years. As a result, if the motorhome is used frequently, it is essential to replace the tyres every three years. You should replace it once every 6 years or less if it is used sparingly.

Check your tyres on a regular basis: Some indicators indicate when your motorhome's tyres need to be replaced. Reduced air pressure and tread depth, the presence of wear, and when the tyres are not balanced, properly aligned, or fitted correctly are some of these indicators.

Finding a parking spot for your vehicle: Keep in mind how temperature changes effect your vehicle's tyres when deciding where to park. Avoid parking on grass and sand, and only park on asphalt when the weather is cool. If your vehicle has been sitting in storage for a while, give it a quick spin now and again.

Avoid overheating: As previously stated, tyres react to temperature changes by expanding the rubber and metal. Travelling at high speeds, braking, and cornering generate a lot of heat. A daily motorhome travel strategy is misunderstood by many travellers. The strategy's purpose is for you to enjoy every inch and second of your journey; hence, it's not about how far you travelled in a day, but about how much fun you had doing it.

Stick to motorhome-friendly roads: motorhome-friendly routes are free of rubbish and substances that could damage the tyre. As a result, it will assist you in carefully planning your route while taking into account your vehicle's tyres.

Avoid carrying excessive loads: Each motorhome's tyre is designed to handle a certain amount of weight; any weight in excess of that exerts undue pressure on the tyres, which should not be the case. This can easily stress the tyres and cause them to blow out.
Conclusion
Utilizing specialised gadgets that allow you to monitor your tyre performance level and using the suitable tyre size for your motorhomes are two further things to add to the list above. The suggestions above will keep you and your vehicle safe.
New and Used Motorhomes
In the market to buy a new or used motorhome? View the range of new and used motorhomes for sale below.
QLD: New Motorhomes Gold Coast / Used Motorhomes Gold Coast
NSW: Used Motorhomes Sydney / Used Motorhomes Sydney