What a Home Inspection Does Not Cover
Written by

NewsServices.com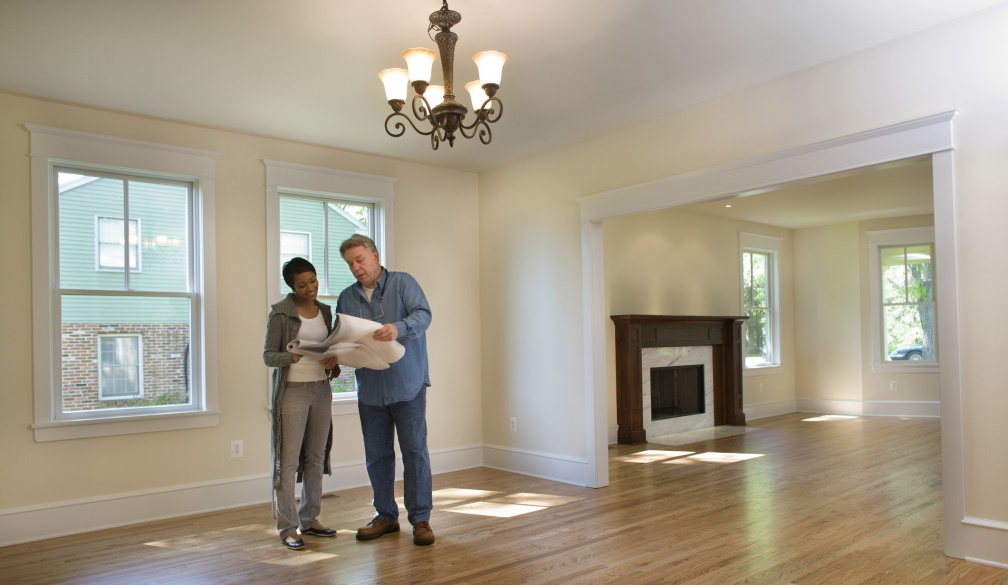 A house inspection is a top-down evaluation of a home conducted by a professional inspector. When purchasing a property, the buyer is usually responsible for paying for the home inspection. The objective of the home inspector is to give the buyer a complete report that details both big and small faults with the house. A buyer often reserves the right to withdraw from the agreement if the Property inspection fails or renegotiate the price depending on the cost of repairs.
A house inspector inspects every aspect of a home for electrical, plumbing, mechanical, and structural issues. During a home inspection, things that go wrong vary from patio drainage issues to foundation fissures. Preparing for a home inspection can help sellers address some of the most frequent home inspection issues. Here are several items that do not cover a regular house inspection. Speak with your home inspector to learn about that do not cover other things.
Warped Floors:
If the carpet in your living room is a thick pile, it may not be immediately that your son may exploit the floor's slope to practice his skating tactics. Inspectors do not examine to ensure that rooms are rectangular and the flooring is level – since most of them aren't. Houses sell these days, so don't rely on the price of your home to indicate first-rate craftsmanship. Take a level and put it to the test.
Sewage or septic tank system:
Unless the backyard is a raw sewage swamp, an inspector will check the pipelines but usually disregard the septic tank system. If things go wrong later, that might imply a costly and filthy education in waste management science.
Geological Concerns:
Although home inspectors will check the foundation for cracks and other flaws, they will not inspect the ground beneath the house. It may not be a prime issue unless you live on a slope or in an area prone to sinkholes or flooding. Hiring a geological surveyor can help with this.
Pet Parks:
Pets are delightful, but let's be honest: pet dander on drapes, hair in heating ducts, and scratches on hardwood floors make them a costly nuisance as the weather changes. A home inspector moves on to the next item on their checklist. That simple statement does not account for the cost of removing pet odour from carpets, repairing woodwork, or healing dead areas in your grass.
Violations of the Building Code:
Keep in mind that a house inspector is not a construction inspector. You are under no responsibility to determine code or regulatory compliance. So don't be concerned if you're selling a historic property that, if remodeled tomorrow, would need to be upgraded with things like the proper insulation or window outlet space.
Roofing Modifications:
A roof inspection is a vital aspect of a property inspection and can report by a home inspector. They will look for any flaws in the roof deck, flashing, skylights, and chimneys. They do, however, inspect unconnected attachments such as solar panels and antennae.