Why It's Best to Have Laser Treatment During Colder Months
Written by

NewsServices.com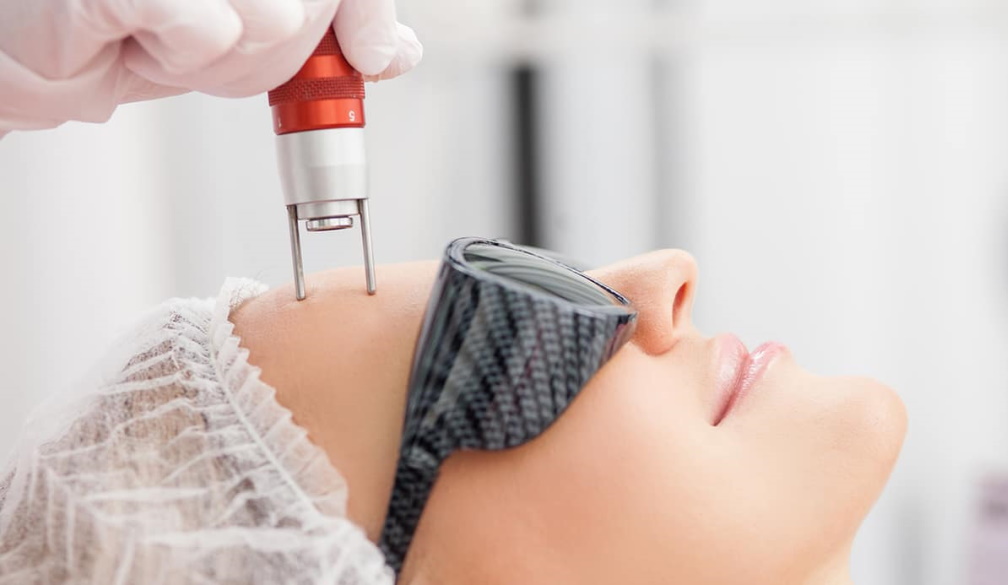 Because more people have realised the importance of the skin, skin treatment techniques are more common than ever. The skin is the body's largest and most visible organ, and it reflects its health; healthy-looking skin indicates good health. This organ, like every other in the body, is vulnerable to conditions that impact its functionality and appearance.
Poor nutrition, constant exposure to sunshine, poor mental health, and ageing can all have an impact on the skin. This can lead to skin problems such as wrinkles, sagging, fine lines, and a dull complexion.
Dermatology has given rise to incredible treatments that address these skin problems by addressing the underlying reasons. CO2 laser therapy is the most well-known of these skin treatments. For various skin problems, laser treatment is available in various forms. This article will discuss fractional CO2 laser therapy and when it is appropriate to use it on the skin.
Fractional CO2 Skin Therapy: What Is It?
This is a type of laser therapy that is frequently regarded as the gold standard for most skin problems. It stimulates collagen synthesis, which helps to rejuvenate the skin. The process of the body creating vast amounts of collagen is referred to as collagen synthesis. It indicates that the body employs collagen to protect and mend the skin. Elastin and collagen are two proteins that are required for healthy skin. The skin's shape is maintained by elastin, and its structure is maintained by collagen.
Skin drooping, fine lines on the skin, wrinkles, and irregular skin pigmentation are all symptoms of a lack of elastin and collagen in the body. This deficiency is treated using fractional CO2 laser therapy, which stimulates the body to create more of these proteins.
What Is Fractional Co2 Laser Resurfacing Therapy and How Does It Work?
Handheld applicators transmit rapid-pulse microbeams of energy to the deep layers of the skin during fractional CO2 laser resurfacing therapy. The dermal tissues in the skin's layers are heated by these energy micro beams, which stimulate collagen formation. The skin layers tighten as ultra-thin layers of damaged tissues are removed as the body begins rapid collagen and elastin production.
When is Fractional CO2 Laser Resurfacing Therapy the Most Effective?
When deciding whether or not to pursue this type of therapy, numerous aspects must be considered, the most important of which is the recovery period. Fractional CO2 laser resurfacing therapy takes 3 to 7 days to recover from. For the best outcomes, restrict your exposure to the sun during this period. Although staying home is recommended, circumstances may force you to leave. As a result, the optimal season to receive CO2 laser therapy is in the winter.
The least amount of daily sunshine is available during the winter months, and the milder weather conditions aid in the recovery process and assure the greatest outcomes. In addition, being covered and indoors is easier in the winter.
Is Fractional CO2 Laser Resurfacing Therapy Involved in Pain?
Small tingling sensations in the treated area are almost certain to occur during the therapy process, and these sensations can range from mild to severe. Additionally, some patients may have minor discomfort as a result of skin swelling and redness during the therapeutic process. This soreness, however, is only felt during the first three days of recovery.
Conclusion
Winter is considered the optimum time of year for fractional CO2 laser resurfacing, as explained in this article, because the climatic circumstances aid deliver maximum treatment results.
Contact the professionals at Gold Coast skin care clinic now if you'd like to learn more about how CO2 laser can help your skin.