Where to get information on the NDIS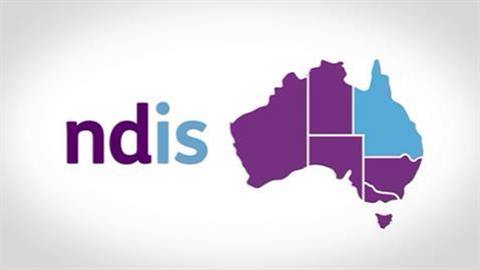 Most Australians know that there are a vast range of support services for people with a disability but how can someone access those services?
The NDIS is relatively new and the Australian Government is still rolling out the administrative infrastructure that will be required to enable every person who qualifies, to gain access to the services that they need.

During the establishment period, people are enrolling as recipients and businesses are submitting requests to be providers. It makes sense that people on both sides of the NDIS service do not yet fully understand what is one offer and how to apply. That makes it hard for people looking for support and or their carers to navigate their way towards actually receiving the help and support that they need. For a person with a disability who lives in Sydney, looking for information on support services they could get started by going online and searching find disability services in Sydney.

That would get them in contact with an NDIS professional who will have a wide range of knowledge about what can be offered and how it is provided.

The NDIS was conceived and then created, to assist people of all ages, with a multitude of different conditions to obtain financial and physical assistance so as to enable them to lead better lives without having to suffer additional financial distress.

Among the support services on offer, are accommodation services in terms of short and long term stays complimented with a range of one on one personal medical support options.

Where possible, the NDIS has programs that enable people with an existing condition or indeed and new temporary or chronic condition, to remain in their own home and familiar neighbourhood. Support with food, rehab assistance, in-home nursing care and even physical alterations to a building to better accommodate a wheel chair or lifting devices, can be arranged.

There are NDIS accredited businesses that act as a liaison service co-ordinating the provision of services by NDIS accredited providers to approved NDIS service recipients. Their role is to make the process of obtaining support easier than would be the case if each client had to locate and handle the administration of every provider that they interacted with.

The NDIS is a wonderful innovation but there is a lot to learn, so it would be wise for those who want to enter the disability services industry to work with a service co-coordinator.