Ensuring that Your Creative Online Business Gets Noticed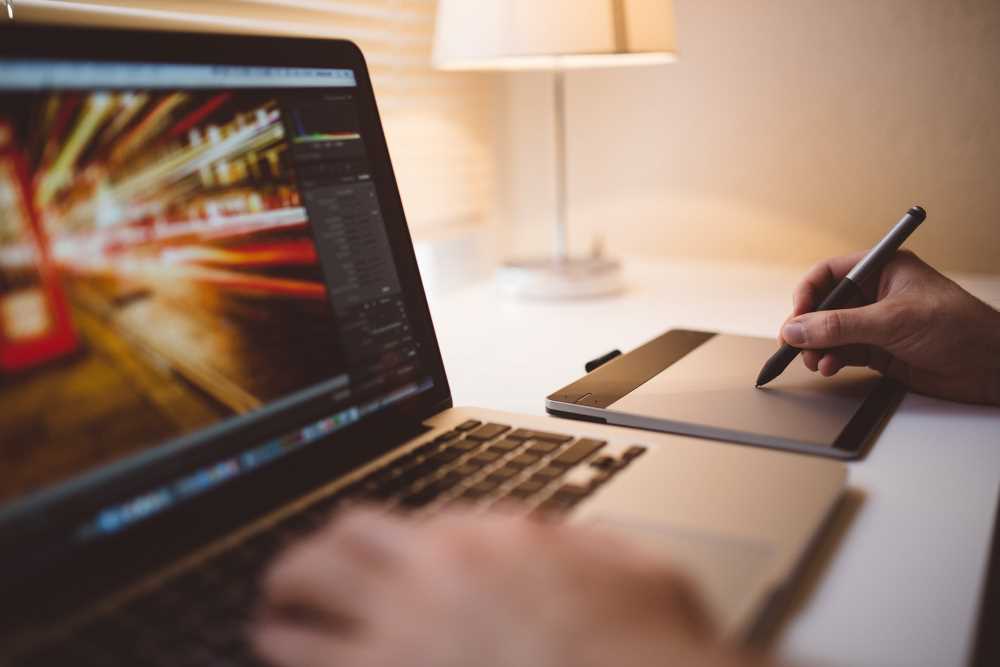 In the 21st century, the world of marketing is being invariably altered. Television commercials have been replaced with targeted online ads, and individuals are becoming more important than ever before through social media influencing. The change in the way brands and products are marketed has indubitably led to the transformation of the entire economy, forcing the top brands to stand out amongst the rest. The leading brands that exist in all industries are at the top because they are trendsetters – they do not sit back and watch what other companies do, they rewrite the playbook and ensure that their products and services are of the highest caliber.
When running your own business (especially a creative business) no matter the size, it is important to emulate the tactics of major innovative companies. While you do not want to copy what other companies do, you can certainly take a few lessons on how they stand out and get noticed by the general public.
Be Unique with Marketing Tactics
The way to promote outreach for your creative online business is through a successful marketing campaign that utilizes a multitude of strategies. The way you present your company and your brand is imperative in how your business will be perceived. You need to create a unified front by building a unique brand with a solid logo, a high-quality website, and product packaging. Doing research into what your target audience is interested in is crucial in order to truly garner more followers, which will convert into more sales and larger profits.
Effectively Use Social Media
A large part of any marketing campaign for an online business needs to include social media. Social media is incredibly important for any business, especially those who do the majority of their outreach online. Setting up a Facebook page, Twitter feed, and Instagram account are necessities for an online business. As well as the major three social media platforms, you should also have accounts on Snapchat, Pinterest, Tumblr and others too. In order to effectively use social media, you need to post regularly and ensure that all of your posts are relevant to your brand and your audience.
Utilize the Correct Ecommerce Platform
When running an online store, it is imperative that you understand the technical ins and outs of the business along with the branding and marketing aspects. One of the most important entities when running a creative online business is to ensure that the ecommerce platform you are using is effective. Customers should have no issues when purchasing goods from your store, and having the best ecommerce platform is the only way to ensure that. There are numerous options to choose from, and while you may feel like yours is good enough, this is not something you want to purchase without doing research. When you compare platforms, understand what BigCommerce vs. Shopify Plus looks like, as the answer is clear which one will yield the best results for your business.
Final Thoughts
As the 21st century progresses, online businesses will only become more prevalent throughout the world. This means that it will become even more difficult for your creative online business to thrive in the future, unless you can find a way to make yourself stand out. By having a unique marketing campaign, using social media in an effective manner, and utilizing the correct ecommerce platform, your business should have immense success getting noticed.