6 Ways to Improve Your Listing and Be a Better Landlord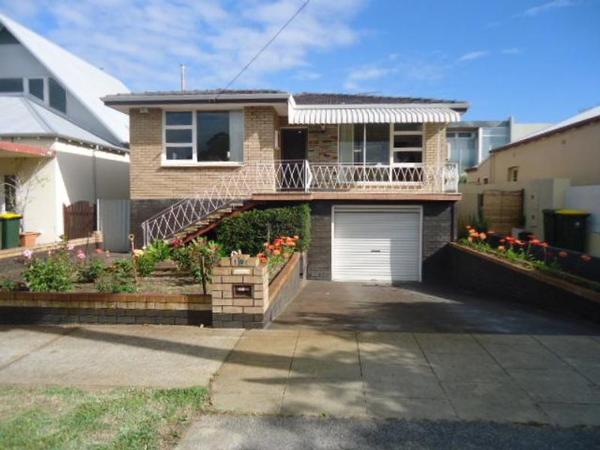 Renting can be a great way to supplement your income and eventually provide you with a passive income over time. The benefits are numerous, so long as you have a property to rent, but with the rise of short-term leases (like AirBnB) more people have access to the lucrative renting market. This means you can get people into your home and bring in cash month after month. How much you charge, however, will determine whether or not the effort is worth it. As a landlord you want to do your best to raise the cost of the rent (in keeping with local laws and regulations) and to keep good tenants, in.

To do all this, you will want to improve both your listing, and your capabilities as a landlord:


How to Improve Your Listing

The first step to getting better clients is to start taking your online listing seriously. Whether this is for a short-term let or something long-term, you want to be as professional as possible in order to attract the best tenants.


How to Take Professional Photos

Professional photos are an absolute must to improve your listing. It is these photos that will sell tenants on the idea of your property, after all, so take photos with a professional camera, ensure there is great lighting, and even learn how to edit.


How to Write a Great Description

Pair these great photos with a description that will help sell the idea of your property to potential tenants. For long-term listings, simple phrases that help tenants complete their personal checklist are often best. People will, after all, put a lot more time and effort into finding a flat they will live in for years, as opposed to an AirBnB listing. With AirBnB and other vacation sites, you can use more descriptive language to further sell you property.


How to Take it One Step Further

A great way to take your listing one step further is to offer a floorplan of the area. This will give your potential tenants a greater idea of what your rental is like than pictures ever could alone. Creating these floorplans isn't difficult, either, and can be easily accomplished even on the go with Metropix.com.


How to Be a Better Landlord

Finding great tenants that take good care of your property, pay on time, and don't cause any trouble for you or your neighbours are ideal. Finding and keeping these tenants, then, can be critical to your ongoing success. As such, you will also want to improve how you operate as a landlord.


Have Landlord Insurance

There are two ways you can both be a better landlord and better protect yourself. One is to know your tenant's rights (and your own) under the rule of the law. The second is to get landlord insurance in case something unfortunate happens to your property. This way you can protect yourself financially and legally, and your tenants can enjoy their full freedoms.


Upgrade Your Property When You Can

Finally, reinvest in your property. Add in better features that will attract higher-paying tenants. Make it so that you can have your choice of tenants, and have a great property that survives through the ages.