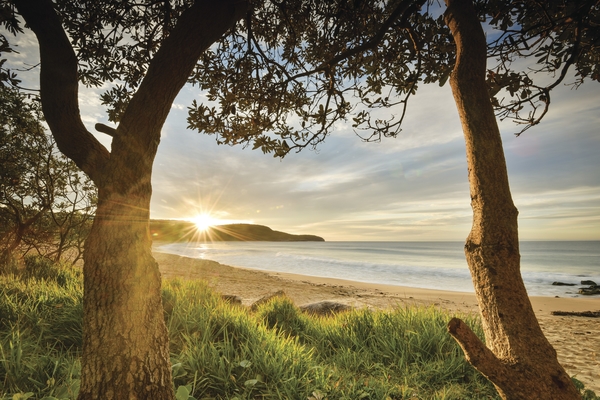 NSW has once again reaffirmed its position as Australia's number one tourism and events State with the Visitnsw Facebook page hitting a record one million followers.
Destination NSW Chief Executive Officer Sandra Chipchase said travel is one of the most popular discussion topics on Facebook.
"The Visitnsw Facebook page reaches more than 19.9 million potential travellers each month, with an engaged community generating more than 250,000 likes, shares and comments every month," Ms Chipchase said.
"As one of the first tourism bodies in Australia to set up a Facebook page, we are delighted that our Visitnsw page has reached a record one million followers.
"The traditional travel planning cycle has well and truly been changed by mobile and digital technologies, allowing us to have a direct engagement with the traveller.
"Destination NSW continues to ensure NSW is the number one State for visitation by implementing innovative online marketing strategies to capture the hearts and minds of domestic and international visitors.
"Our social media campaigns are also an important driver of website traffic to visitnsw.com, with visitnsw.com delivering more than one million website visits and 300,000 leads to the NSW tourism industry per month."
Minister for Trade, Tourism and Major Events Stuart Ayres said, "Tourism is booming in NSW with more people than ever coming to enjoy the wealth of attractions across our stunning diverse regions.
"There is no doubt that digital innovation will continue to play a key role in our success as more travellers head online to make their travel choices," Mr Ayres said.
The Visitnsw Facebook page showcases tips for visitors on where to stay, what to see and do in Regional NSW, including events and stunning photography and videos of unique landmarks and natural scenery.
For more information go to the Visitnsw Facebook page at www.facebook.com/visitnsw.

Book adventures and activities in New South Wales