How to renovate and add value to an Australian property
Written by

News Feature Team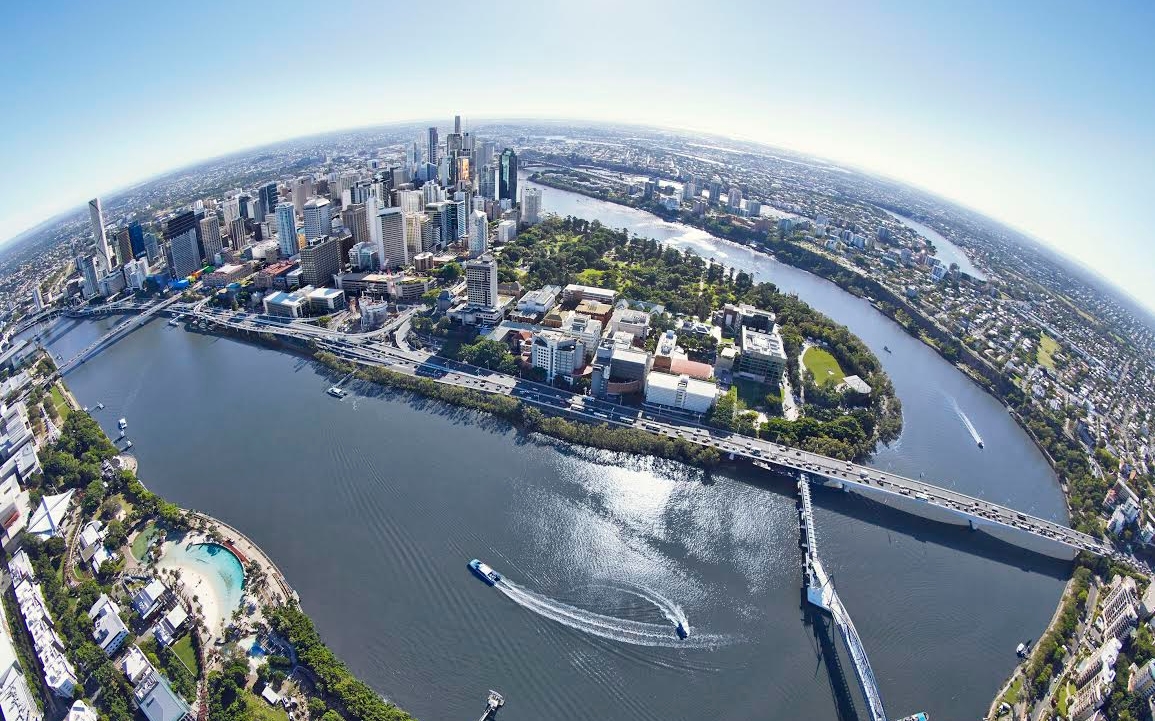 The Australian property market is experiencing unprecedented growth. How can you be a part of the capital gain windfall that is sweeping the nation?
In every major city in Australia, home owners have made cash profits from buying an existing property, doing it up, cleaning it up and improving the fittings and fixtures.
There are people who make a living by using their local real estate knowledge to source well located properties that need some care and attention. They hound their local real estate agents for tips on what is coming on to the market with a view to being the first to put in an offer. Many renovation professionals attend auctions every weekend looking for a chance to snap up a project that is being sold below value. Some keen builders and building industry tradies form syndicates to buy old flats and units to modernise for urban dwellers or negative gearing property investors.
"All houses are not equal"
Just because a house is on offer at a cheap price, it does not mean that it is a property bargain. In every suburb there are undesirable streets. It could be bad neighbours, noise generating traffic or even not being close to shops, schools or transport. Take the time to get to know how an area functions and how well a person would live in the house that you want to buy and renovate. Adding a
ground floor extension
is a cost effective way to add value to most properties.
Once you have picked a house in a good area and confirmed that it is sound by using a building inspection service, you can plan a renovation program.
It is important to set a budget. Work back from the expected selling price when it is finished. Deduct the asking price, the stamp duty, the legal fees, the renovation costs and the interest ( if any on a loan ) to arrive at a projected profit figure.
When planning who to use to do the renovations make sure that you find out as much as possible about the trades people and contractors that you are thinking of using. If they are the types who do lots of jobs at once and seldom turn up on time or even at all, they will cost you money and annoy other tradies ( and suppliers ) who are working to schedule. Time spent on researching the history of contractors is never wasted. It is how people who are experienced in home renovations succeed. They avoid problem people.
Visit showrooms to see what types of fittings and fixtures are available. From kitchens to bathrooms there are new products coming on to the market every day.
It is important that a renovator unifies a home with tiles, benches and vanities that are consistent throughout. Each room is not a separate building. There needs to be continuity and that is why it is important to select
vanities from ABL Tile Centre
.
Painting is one of the most important parts of any renovation. Not just colour but the quality of the products used and how well they are applied. Saving money on paint is not a good idea.
Once the home renovation project is complete, appoint an agent that you can trust to look after your interests and not trying to bargain you down to suit a potential buyers' budget.
There are a lot of things to consider when renovating a building to live in or to sell but it need not be hard if you take time to do so research before you start.