3 tips to boost SEO performance of your business blog
Written by

Lucas Bikowski, SEOShark.com.au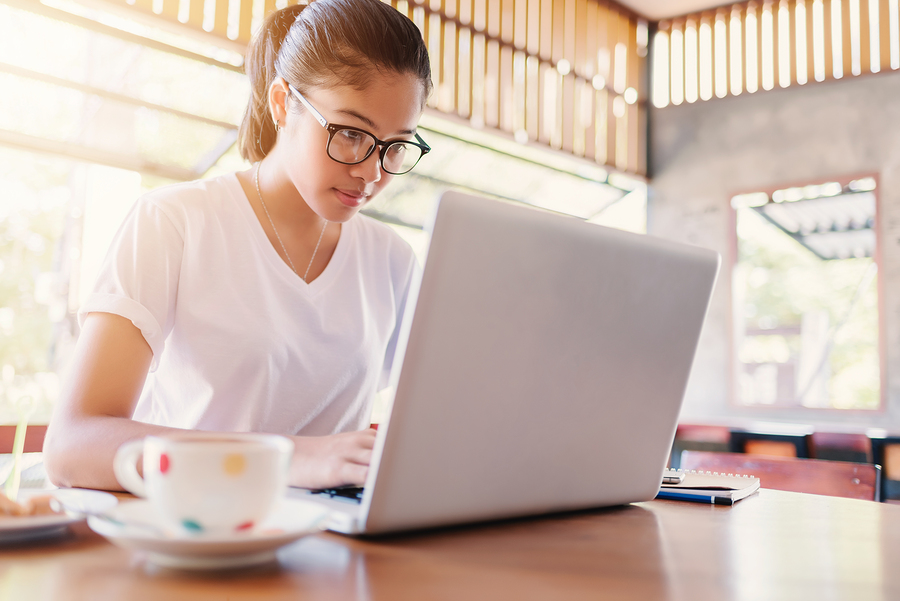 If you're reading this, chances are you already know the benefits of having a blog on your businesses' website. A blog shows Google that you're actively engaging with your customers and your industry and posting quality articles frequents makes you more authoritative, giving you a better chance of ranking high in search results.
Unfortunately, many businesses treat their blog as an afterthought and post content that are regurgitated and uninspiring. In terms of SEO, your website will do better with a blog rather than without it, even when the quality is not on par. However, it can do a lot more for your search ranking when the effort is put in.
Take a look at these three top tips that can further boost the SEO performance of your business blog, and ultimately your site.



Write about what your audience is searching for
When preparing topics to write for your business blog, think about topics your target audience cares about and are searching for. For example, a suitable topic for a business that sells pet food might be "how often you should feed your kitten" or "the best treats for different dogs".
Apart from writing about topics that are actually being searched for, you are associating your product with the core desires of your target audience. People buy pet food because it is a necessity and also because they care about their animal's well-being, so writing blog posts about the 'best' way to care for pets will prove to be beneficial for a pet food business.
Prioritising what your audience wants to read will improve the authority of your business online. Google will reward businesses that provide helpful information to their customers by ranking them higher on search results page.



Use keywords optimally
When writing your blog posts, it helps to specifically target a set of key words relevant to your business. With the pet food example, when writing about "the best frequency to feed your kitten", it would be good SEO practice to include words such as "kitten food" or "cat food" throughout the article.
The best places to strategically include keywords are in the title, headings and subheadings, opening and concluding paragraph, and in the meta tags of images you are using. By doing this, your website will be boosted in the search engine rankings when someone were to search for those particular keywords.
Remember to do things in moderation: try not to keyword stuff. Using too many keywords in your writing will appear unnatural and spammy. Readers will avoid it and can result in your website being penalised by Google.



Use multimedia to increase engagement
No one wants to read a big chunk of text from start to finish – make your blog posts interesting by including images, videos and even infographics, to break up the monotony of reading. Add some colour to engage your current reader and attract the attention of others and Google.
Google is smart and will want to provide its users with content that is engaging, as well as informational. If you are starting up, at least include a featured image that is relevant to the subject matter. There are many sources and image banks to use from. If you have a bit of time, including infographics are a good way of conveying information, especially if your post is data heavy.
When subheads are included in the article, get creative by adding relevant images under each one. With any images included, remember to use keywords in the tags of the media to further boost the relevancy of your blog post.
About Lucas Bikowski
Lucas Bikowski is Managing Director and Senior SEO Strategist at SEO Shark, a digital marketing agency. Lucas's experience in the industry spans over 15 years and includes contracts with dozens of enterprise clients, as well as small and large businesses. Visit seoshark.com.au